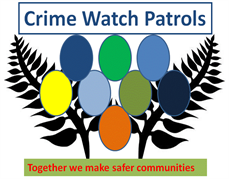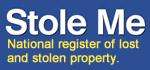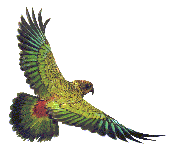 Keeping our community safe.

Because we care!
Crime Watch Patrols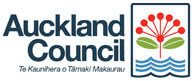 A problem that seems not to go away in our society is the problem of older members and others living alone, often not missed until something goes wrong.
Ideally, we should be looking out for those people, and making sure that they are all right. Just a quick hello over the fence, or maybe a knock on the door for a chat, will be enough to allay any fears you my have over the safety of the neighbour. Just keep an eye on our vunerable neighbours.
But then, that goes for the rest of the population. We really should be trying to look out for one another. We could all do with a bit of neighbourly help at some time.
If you feel you need someoneís help, or know of someone who is alone, or vulnerable, give Your local Crime Watch Patol a call, or stop us when we are travellling around your area, and we will do what we can to help. Or at least make it known to local services that there is a problem.
If you want to join us, please give your local police station a ring , or look on this site for a patrol in your area. Even if you donít drive, you are welcome to be an observer in the Patrol Car. You May be able to download an application form to join us on this site, or phone our local Crime Watch Patrol.
Thank you.


Helping Each-Other Prevent Crime!
Latest News!
Updated 5th Dec. 2016

To help install safety Cameras
in your area.
Help prevent crime!
Help prevent crime!
Help prevent crime!